One of the great harpsichordists of his time, and court composer to Louis XIV, Francois Couperin helped incorporate Italian melodic concepts into French baroque forms. Couperin wrote four volumes of harpsichord music, published between 1713 and '30, which contain over 200 solo works that could also be played in small chamber ensembles. The composer grouped these pieces into ordres that were made up of short dance movements and character pieces, many of which Couperin and colleagues performed each Sunday at Versailles.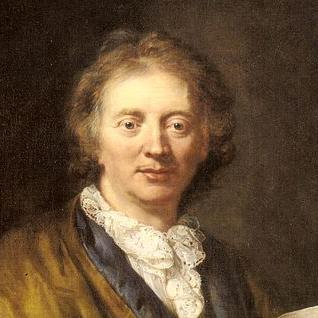 Today we will transport ourselves back to one of these Sunday gatherings at the court of Louis XIV as we listen to Francois Couperin's Ritratto dell'amore for recorder and continuo as performed by Les Graces.
Ars Antigua Presents promotes the work of early music students at the high school and college levels.
If you know of an ensemble that represents this next generation of performers, let us know and they may be featured on our podcast.
Podcast produced by Joshua Sauvageau
[15'33"]
Podcast: Play in new window | Download