Born in Northern Italy, Maria Xaveria Peruchona (ca. 1652-after 1709) joined the Collegio di Sant'Orsola, a religious convent for women, in 1668. Contemporary accounts indicated that Peruchona was a fine singer and organist, and she no doubt studied with Isabella Leonarda who was one of the most prolific female composers of that time. Peruchona devoted the majority of her life to the religious orders, but also composed several sacred motets and anthems.
Maria Xaveria Peruchona's motet "Ad Gaudia, ad jubila" from a live performance by Carolina Pro Musica.
Ars Antigua Presents promotes the work of early music students at the high school and college levels. If you know of an ensemble that represents this next generation of performers, let us know and they may be featured on our podcast.
Podcast produced by Joshua Sauvageau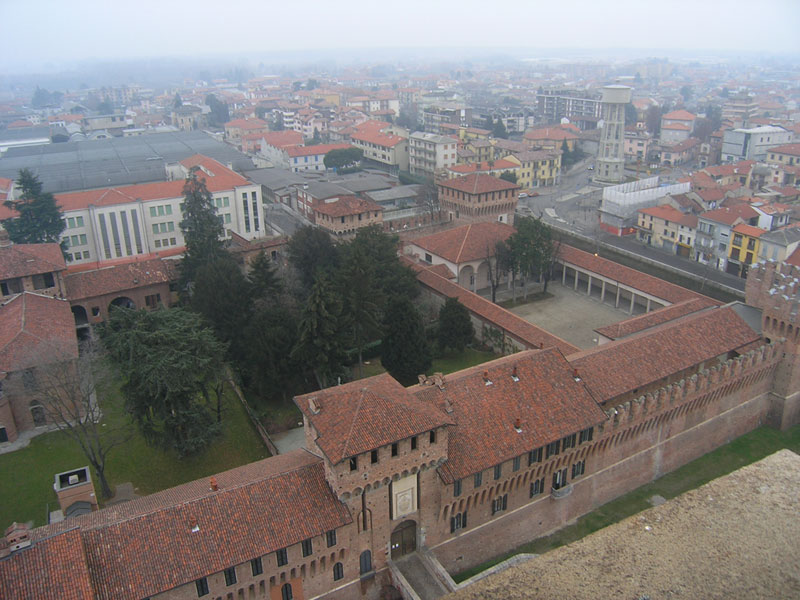 Podcast: Play in new window | Download