During Antonio Vivaldi's extended tenure at the Pio Ospedale della Pietà, he composed two settings of the Gloria (he is rumored to have written a third Gloria, but this setting has been lost). These two sacred works were virtually forgotten upon the death of Vivaldi in 1741 and only returned to the repertoire in 1939.
It was during "Vivaldi Week" in Siena that year that Alfredo Casella—an Italian composer and devotee of Debussy—revived several Vivaldi compositions, including the Gloria, RV 589. This masterwork has since become one of the most popular sacred Baroque pieces. Our ensemble this month is the University of North Texas Collegium Singers & Baroque Orchestra, under the direction of Richard Sparks.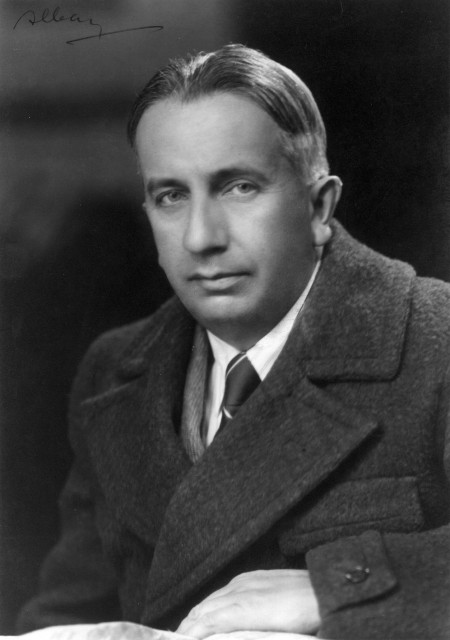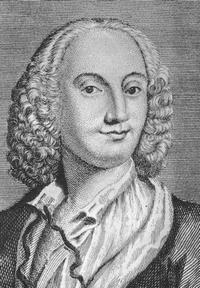 Vivaldi's Gloria, RV 589: Gloria, Et in terra pax, Laudamus te, Gratias agimus tibi, and Propter magnam gloriam.
Ars Antigua Presents promotes the work of early music students at the high school and college levels. If you know of an ensemble that represents this next generation of performers, let us know and they may be featured on our podcast.
Vivaldi Gloria (University of North Texas Collegium Singers & Baroque Orchestra)
Victoria Requiem (University of North Texas Collegium Singers)
[12:47]
Podcast produced by Joshua Sauvageau
Podcast: Play in new window | Download